"I recommend BAX-U wearable for any regular golfer!" - Dr. G
Get a better swing by improving your accuracy and power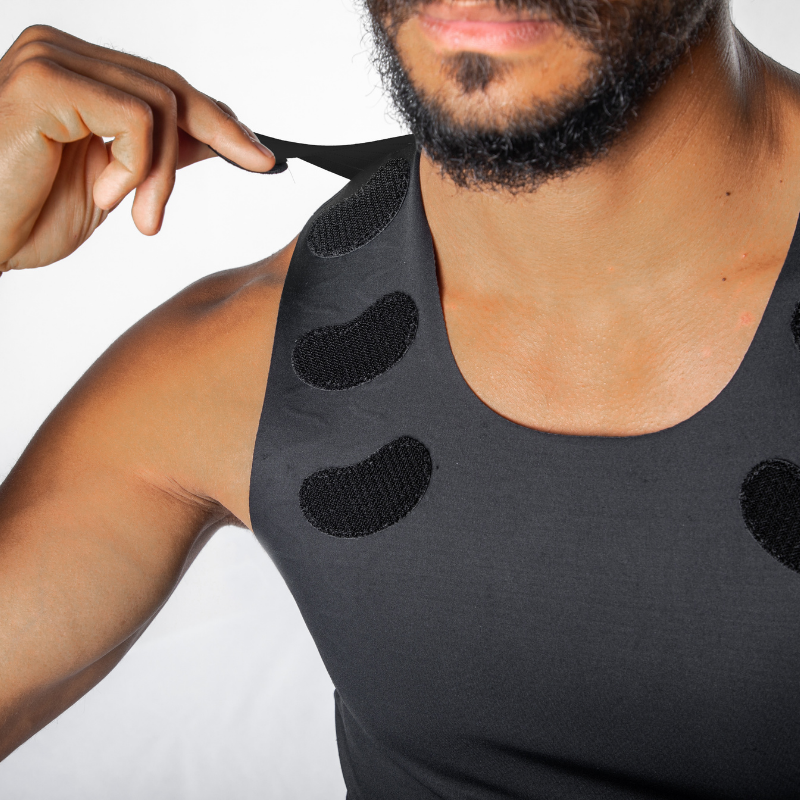 01
Step 1 - Put it on!
Put on the Bax-u Golf activewear!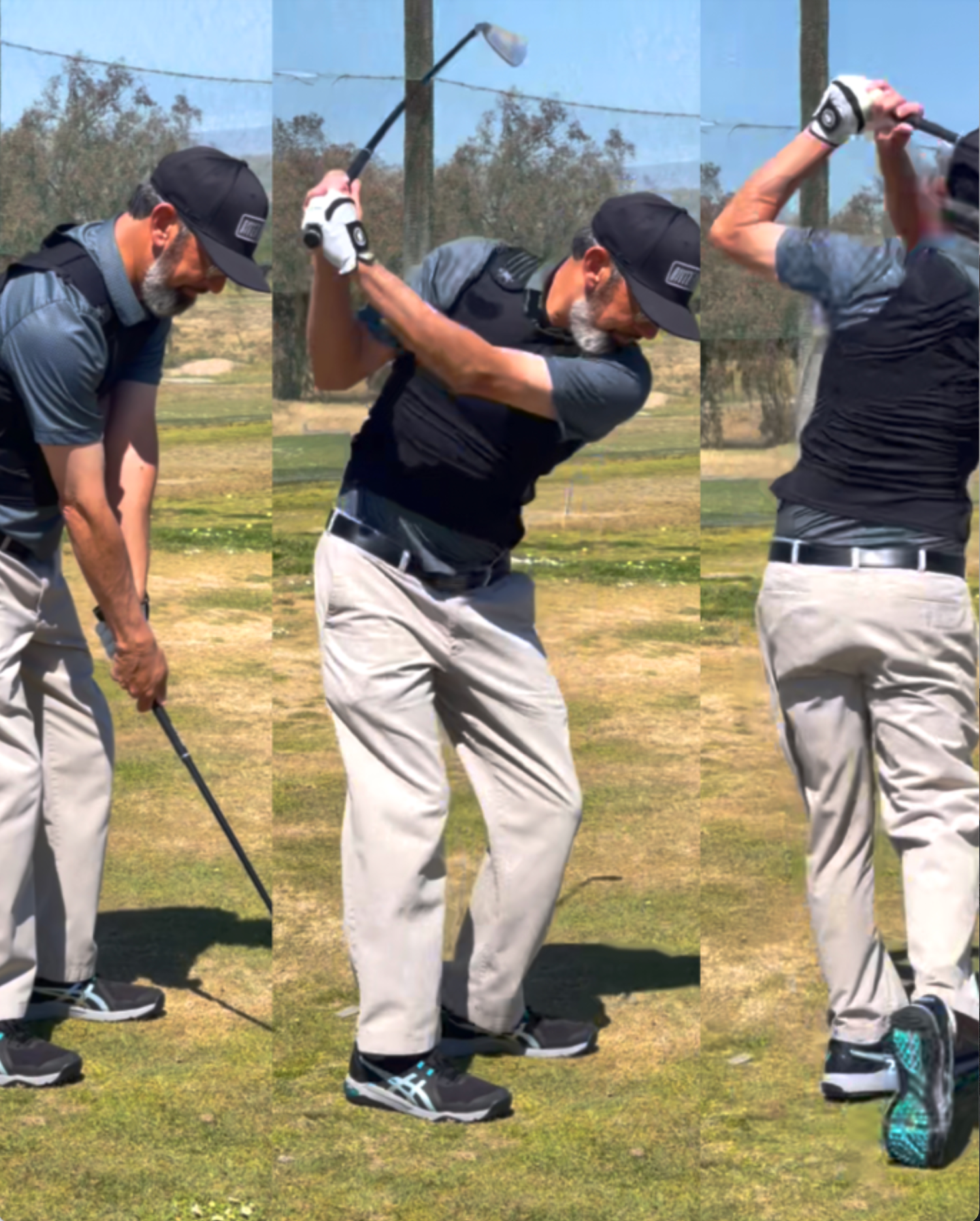 02
Step 2- Time to Play
Adjust Bio-Tension straps to align your posture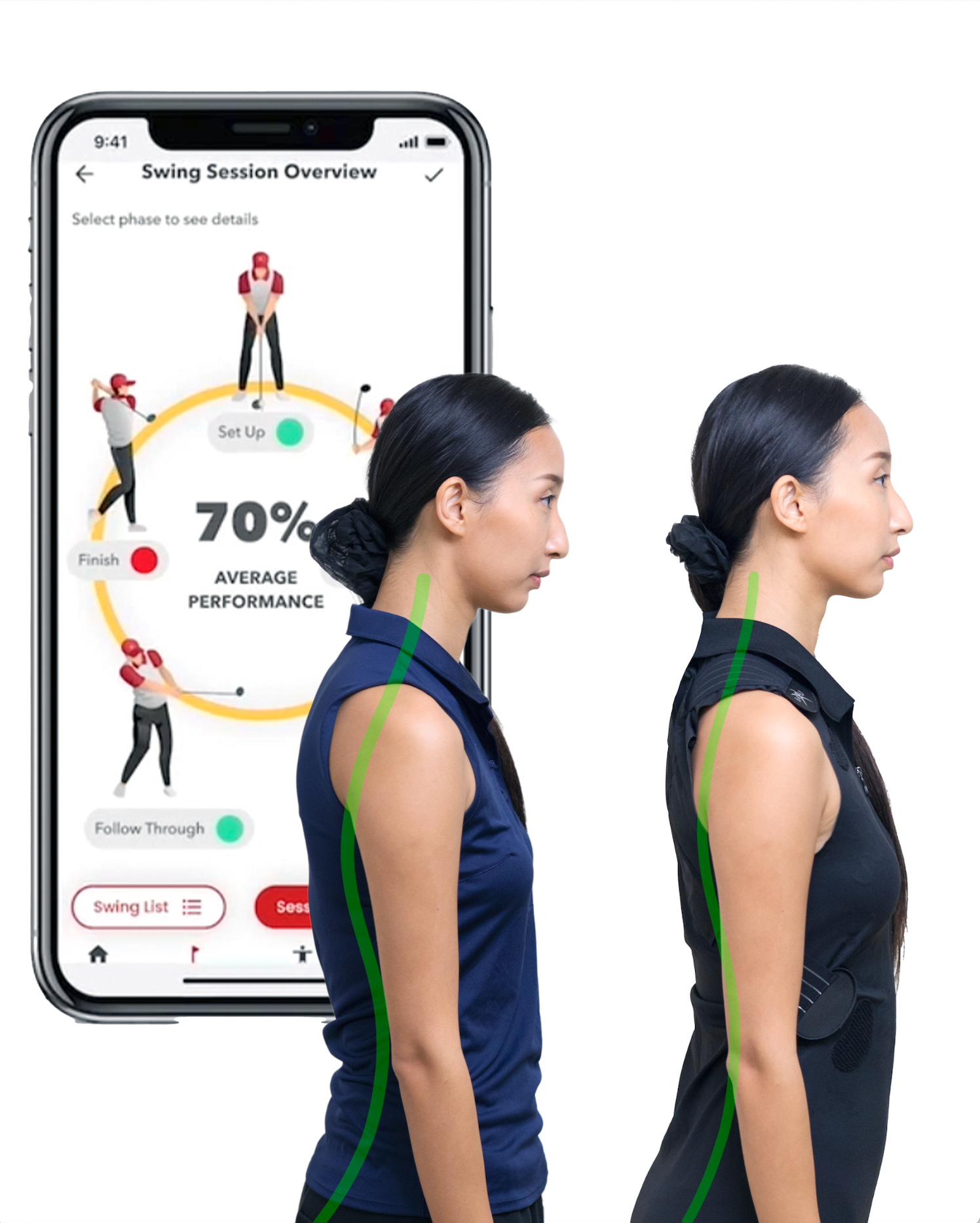 03
Step 3 - Analyze
Feel the Power, Accuracy and Endurance of your game!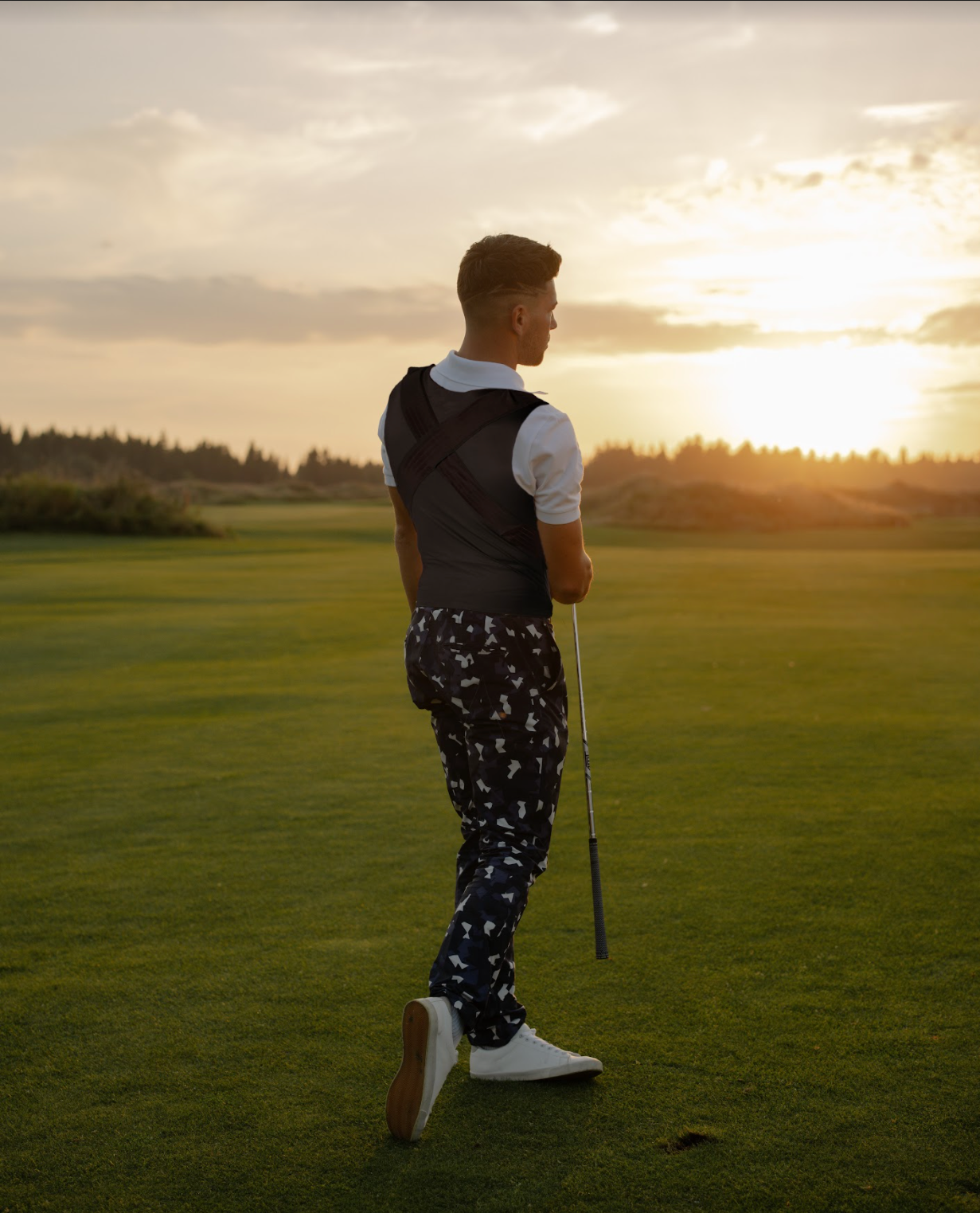 04
Step 4 - Improve
Watch how your game Improves!
TESTIMONIALS
When you put on the BAX-U wearable and play golf, your relaxed position is the normal correct posture. So you can actually relax and not have to worry about your posture at all.

Play Video
I believe the BAX-U product is helping me get a consistent setup. I honestly wish I had it when I was competing in Asia.I appreciate this product.

Play Video
Great for setup, BAX-U keeps your shoulders back for those of you who suffer from bad posture! I feel my swing is more efficient and fluid.
Play Video